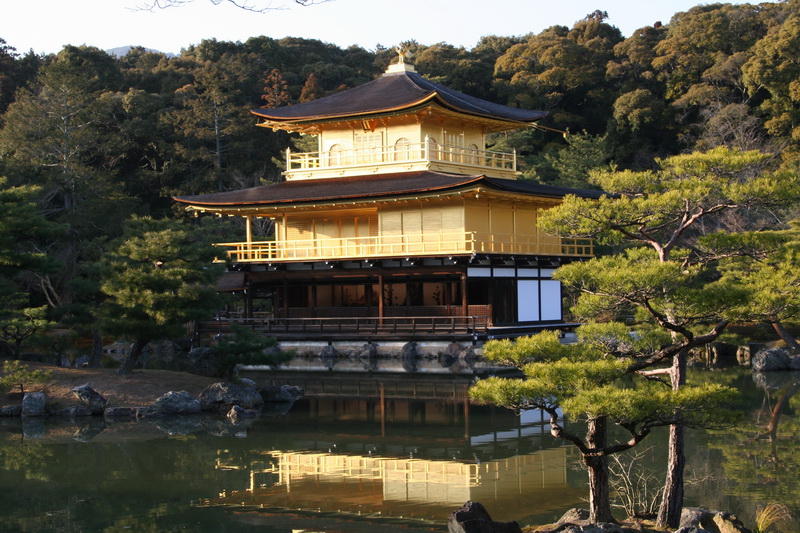 INTERNATIONAL SOFT TENNIS CARNIVAL
2009 October 9th - 14th, Kyoto, JAPAN

Japanese association invited all european countries to participate on the tournament. Ask the officials of your national association for details. The tournament will take place in Osaka and Kyoto, Japan.
Japanese organization expects at least 16 countries to participate.